Can people find your business online easily?
The Internet has completely changed business and the way the world runs. No longer do newspapers, television and radio stations dominate the advertising dollar as they once did.
Many Australians use Google to find info, products and services online. If your business is findable on the first page of Google with the keywords you want, you have a very effective online presence. Find Business Online can get your business on the first page of Google with keywords relating to your business and locality.
We include a website designed to your direction and we will beat any other price.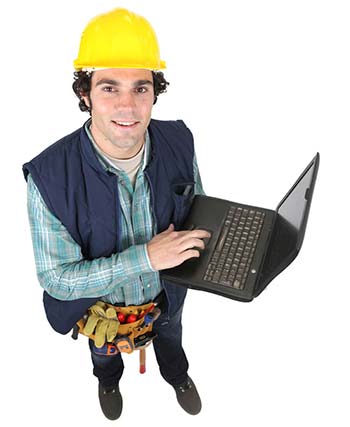 Need a website for your business?
If you are interested in growing your brand, we can help set up a professional and affordable website for your local business.
Let potential customers find your business online